Precautions when transferring for Self-propelled Rice Harvester. 1. The shoulder near ditch, hole, dam is weak, there is a risk of collapse, please do not walk here. 2. In places where weeds are flourishing, if there is water and other invisible depressions, may make the machine fall, therefore, should be get off and check in advance. 3. When walking on a ramp or on a sloped floor, slow down and do not operate the brake pedal, the main shift handle and the steering handle. 4. Do not walk on a aslope land with before and after gradient of more tan 10 degrees, left and right gradient of more than 8 degrees. Please don 't step back excessively when you' re harvesting at the corner of farmland. 5. When crossing a ridge with a height of more than l00mm, shovel low the ridge; and when crossing the ridge with a height less than l00mm, please proceed at the lowest speed, walk at right angle with the ridge, and do not operate the brake pedal, the shift handle and the steering handle. 6. When crossing the ridge, please remove or upload all the grain and place the working clutch in the "off" position. 7. Frequently check the reliability of the steering brake system. When walking at high speed, it is not allowed to continuously move the steering rod into a sharp turn, otherwise there will be a danger of rollover. 8. When the machine is transferred, no other people will be allowed to ride or climb the machine to avoid falling. 9. In order to keep the rubber belt track intact, the normal use temperature shall be within the range of -25℃ to +55℃, and it is strictly prohibited to travel on the road surface with hard prominences such as crushed stone and metal sharp instrument.
Rice Combine Harvester with updated control system for philippines advantages:
◆Self-propelled and whole-feeding design, low malfunction and maintenance cost.
◆With 98 HP diesel engine, 2.2 meters cutting width, Auto Transmission, high efficiency.
◆Axial flow type and adjustable front & rear sieving plates ensure the grain more clean, less breakage and less loss.
◆Big width conveyor groove with innovated cutter bar lifting system can provide a more efficient feeding and a higher lifting level, convenient for working in paddy field and maintenance, and lower the noise and vibration.
◆Lower ground pressure, better for passing in paddy field.
◆Extremely strong Chassis; excellent waterproof suspension wheel system; easier turning & control with friction disc brake and special heavy-duty gearbox for hydraulic steering combine harvester.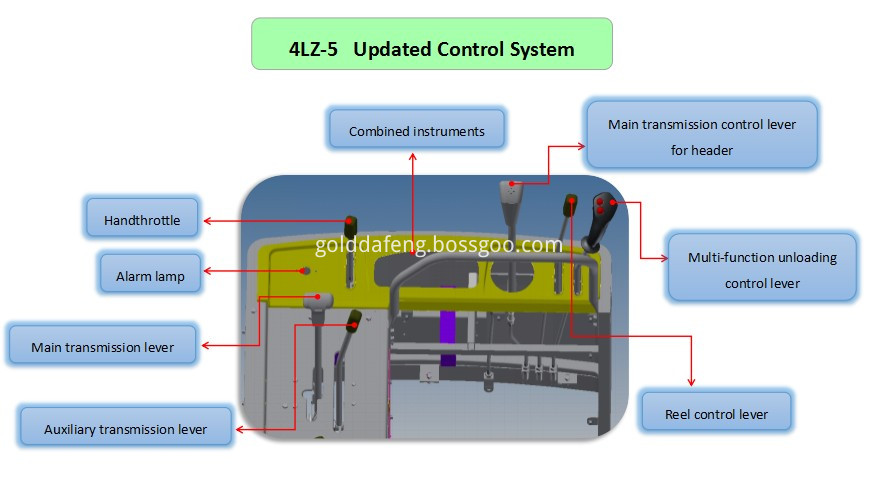 Harvesting machine supply system:
The company consist of strong and stable matched supply system; its supplier number is 200, of which more than 60 are professional manufacturers with high production capacity located in Jining; which in turn strengthens and stabilizes its supply and completing system.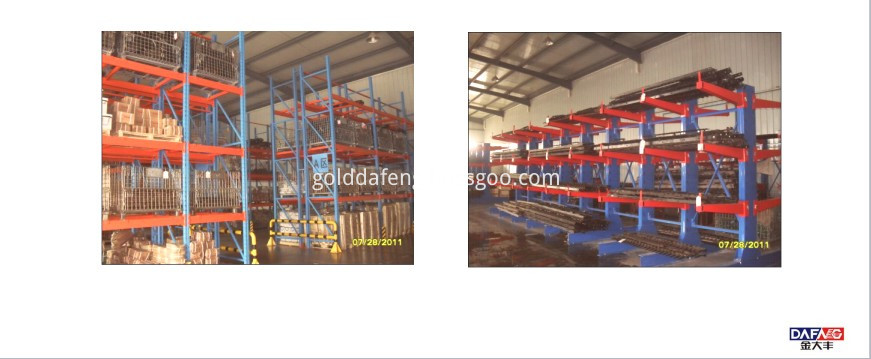 Marketing networks
It has been subsidized for farm machinery buying and we got subsidies for agricultural machinery and tools
We have more than 300 distributors & service stations net across all over China.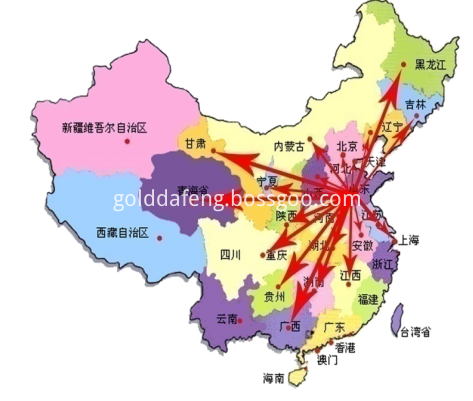 Our factory with more than 20 years of experience and innovation, offers one of the most complete lines in the industry.
In the future, we will merge together with information and industrialization and speed up the progress of it; implement the strategy of people-oriented, technological innovation, snatching genuine priorities and endeavoring in pragmatic way as well as super-conventional and leaping development will be carried out; strengthening the awareness of opportunities, pioneering, policy, cooperation, talent as well as innovation. 2000 million revenue within the coming 5 years will come true and should make contributions to Chinese farming machinery, such as Self-propelled Corn Combine Picker, Deep Rotary Tillage Machine as well as Hydraulic Pressure Disc Harrows progress and local economic development.