The stitch-bond nonwoven fabric mainly composed of polyester fibers composition, compared with the traditional jute and Action-bac, our product has the following characteristics:
1. Mould proof and pest against
2. More evenly daub glue
3. Effective protection for yarn
4. Easy processing.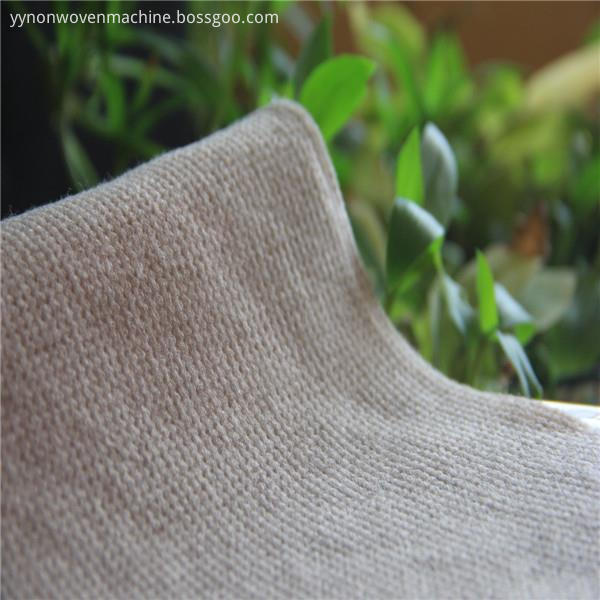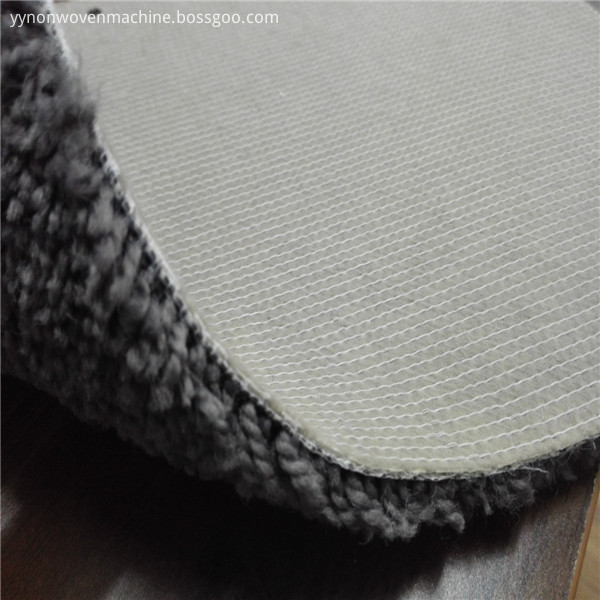 Details of stitch-bond nonwoven fabric:
GSM:60g/㎡-150 g/㎡
Raw material: PET raw material, PET recycling material
Color: White or black or upon your request
Advantages of stitch-bond nonwoven fabric:
1. Durability, disposable, insulation, electrical conductivity, softness, stiffness, fineness, and expansion.
2. Isotropic, anisotropic, filterable, breathable, impervious, and stiff.
3. Light, loose, warm, thin as a flap, thick as felt, waterproof and breathable.
4. Ironing, stitching, compression molding, flame retardant, antistatic, water permeable, waterproof, abrasion resistant, and napped.
5. Resistant to wrinkles, good elasticity, high moisture absorption, water repellency.
Our product application covers carpet materials, me-tope auxiliaries, waterproof systems, auto interior materials, home textile materials, packaging materials and other fields
If you have any question about this product, please contact us directly. We will reply you as soon as possible. We are willing to take you to visit the factory.